03 Aug

Posted By
0 Comment(s)
364 View(s)
With almost everyone buying and selling on the internet, it becomes even more important to know who you are dealing with and many people do this simply by reading reviews on a particular company or product etc. There are other means also available that are very easy and quick in identifying the information you need.
Google is always going to be the very first point of call – to search the company name, or even the person name, product name or part number. Only one 'item' on google list, or even none….. 'ding, ding'… lol.
Whois.com
When dealing with websites, stores there are also other means we can use just to get a little more insight and background information. This will show the age of the website and where/who it is registered with. Registered within the last few months… 'ding, ding'… lol.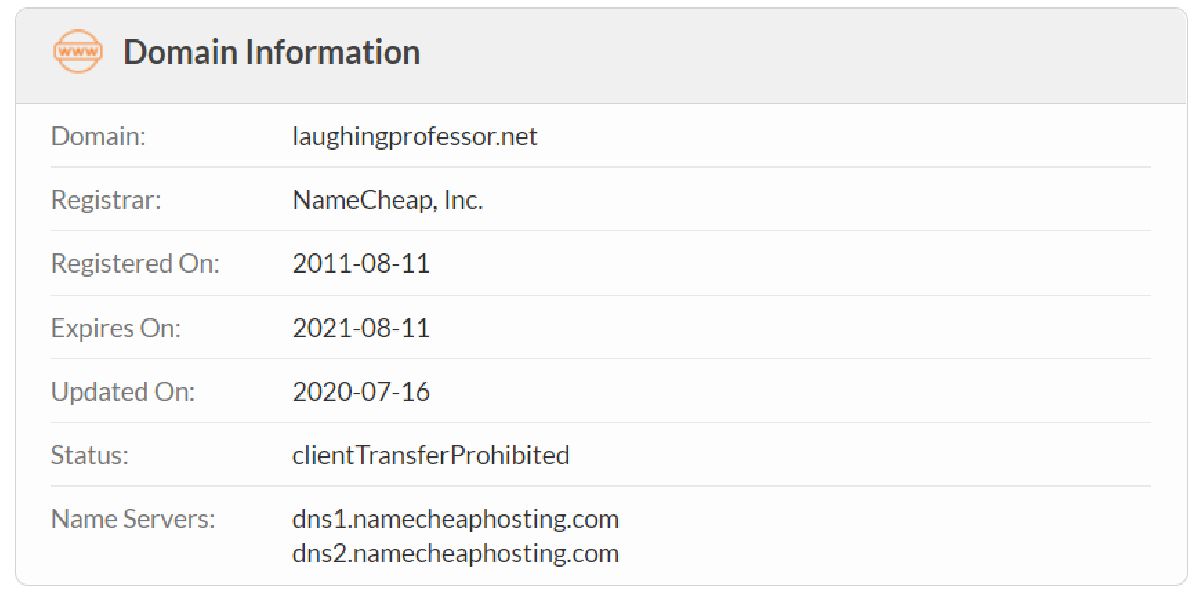 But before all this just visit their 'contact' page (email, phone number, address / google maps), or 'about us 'page. Another clue may be found at the very bottom of the page – host provider perhaps | copyright details | company name.

Website Analysis:- Another way to see similar details it to 'right click' on a web page and select 'inspect'.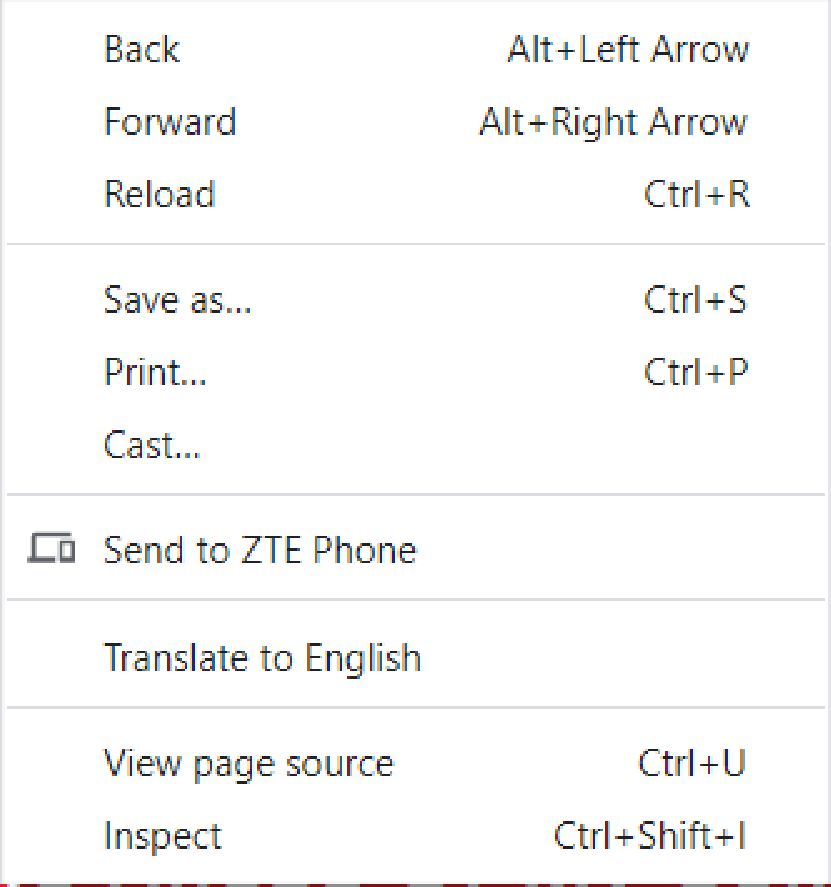 From here you'll see website platform and even host provider – sometimes, but will see scripts and tags used within the page, and can tell the plugins or bootstrap api's used, and sometimes when scripts are pasted from another source.
Search engine Test:- /structured-data/testing-tool/ This is not the ultimate of tests, but does show what scripts are being used to get that page/site on the search engines. These are needed and read by search engine to verify and asses that site for listing/ranking. At very least you would like to see the following or similar. On product pages you'd also like to see a lot more scripts to list and identify a particular product. While here we can also see if any img tags are being used alt="" / title="".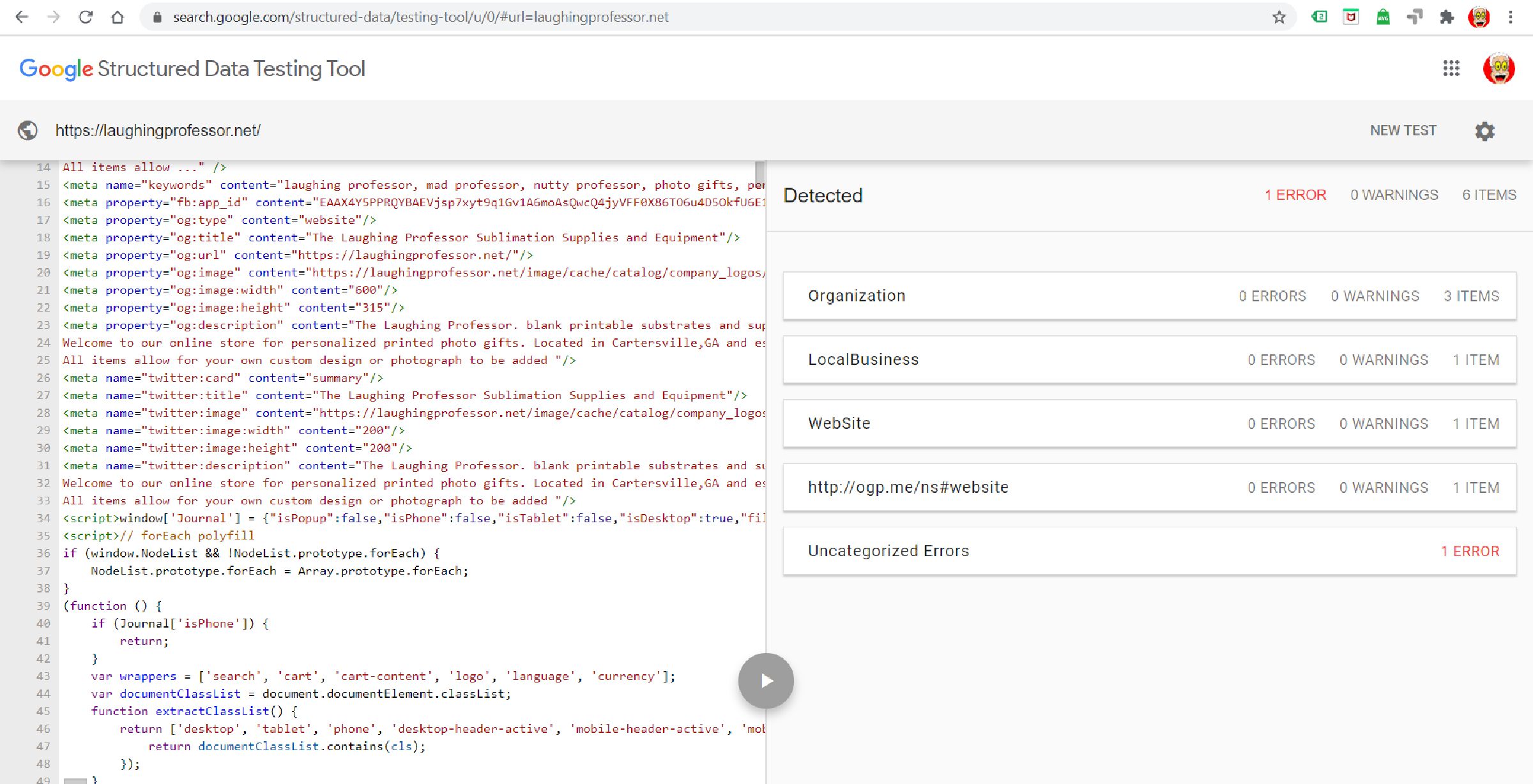 Image Origin:- Tineye.com Reverse image search – to find, or at the very least try to find the orginal use and source of an image. This only 'tracks' images posted online and isn't very accurate but hopefully may provide some clues.